Best CRM for Startup Companies in India
Posted On Feb 09 2021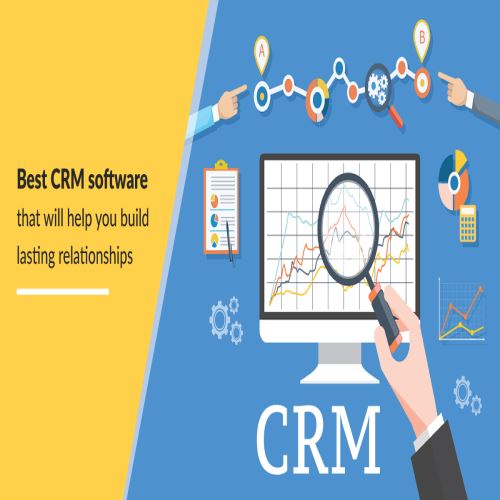 Are you a startup, looking for a free CRM? Salesnayak is a Best CRM for Startup Companies in India. Implementing a CRM for your startup business can help you to not only organize your contacts, leads ,and deals, but also automate time-consuming processes like data entry, and instead focus more attention on forming strategies and interacting with customers.
Why Salesnayak is the Best Choice For Startup Companies
Easy to Use: We know that you don't have time to master a complex, bloated business application. Salesnayak CRM comes with a streamlined, easy-to-use interface that can help you start selling in no time.
Easy to Customize: Salesnayak CRM offers a vast number of customization options that can be leveraged to fit your business processes without coding knowledge or the help of a technical team.
Quick Onboarding: Worried about migrating from your existing spreadsheets or contacts. Our migration system helps you to bring all your existing sales data into S

alesnayak

CRM in just a few clicks.
Integrates With Other Tools: S

alesnayak

CRM integrates with the solutions you already use in your business process, from office suites like GSuite, Office 365, and Outlook to telephony.
Secure and Reliable: With features such as audit logs, IP restrictions, and two-factor authentication, S

alesnayak

CRM conveniently protects your data, only allowing access to users you authorize.
Register Now to Get a Free Trial